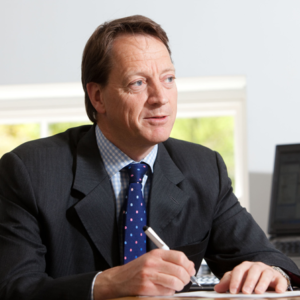 About Mark
Chartered Accountant. Civil Engineer. Exeter University. 2 boys. Car fanatic. Amateur (very) cricketer. Recreational flier. Skier. Golfer. Game Keeper and weak shot. Field husbandry – the old way.
Experience
> Large adviser teams focusing on SME businesses
> Private consultancy business considering listing/exit
How I help Clients
> Share knowledge of the options for you to manage your finance function.
> Recommend specific next steps and introduce to precisely the right person to match client need.
> Coaching to develop robust strategy with growth plans.
> Understand the issues and help prioritise the right solutions.
> Help fix problems with cash flow and underlying profitability.
> Review and critique business plans and funding applications.
Clients Say
"Get booked in with Mark and the Tectona team NOW!"
"This is dynamite!"
"No one with the responsibility for running a business should pass up the opportunity to really understand what makes things tick."
"I would not hesitated in recommending Tectona to anyone managing a business."
"Best manager I have ever had."
"I did not expect to learn too much more; I could not have been more wrong."