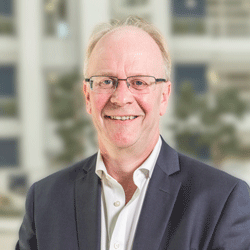 About Peter
Chartered Management Accountant. Business Mentor, Reliable, Dependable, Archer, 3 children. Classic Car Nut, College Governor, Occasional Gym Member, Mountain, Hill and River Walker. Gardener, Taxi Driver.
Experience
Retail and Mail Order Wine Distribution Company
Training Company
National Property Development and Investment
International Telecoms Businesses
Higher and Further Education
Facilities Management
Specialist Chemicals for the building trade
New start-up membership business
National Commercial and Charity Nursing Home Business
How I help Clients
Secured £5m of government funding.
Develop and implemented financial strategy.
Provide the numbers behind the business.
Choose and implement better accounting and control systems.
Set up HR, IT and Facilities from scratch.
Provide real time planning and forecasting for better management of income and expenditure.
Write or appraise business plans for major projects or new subsidiaries.
Resolve issues with cash flow and profitability.
Implement Key Performance Indicators relevant to the size and activities of the business, including benchmarking.
Recruit, develop and mentor the functioning of staff.
Clients Say
"A very approachable person"
"Able to explain businesses finance in an easy to understand way"
"Provided expert advice and challenge on all financial matters"
"Input is always well judged"
"Recommendations based on his years of experience"
"Ensures robustness in financial processes, internal controls and reporting"
"Made an impact on the bottom line"
"Comprehensive knowledge of the social care